The virtual raffle is now closed, winners should have been notified by email.
Prizes donated by IX(B) Sqn:
Typhoon Print : This will be signed by current pilots – legends one and all.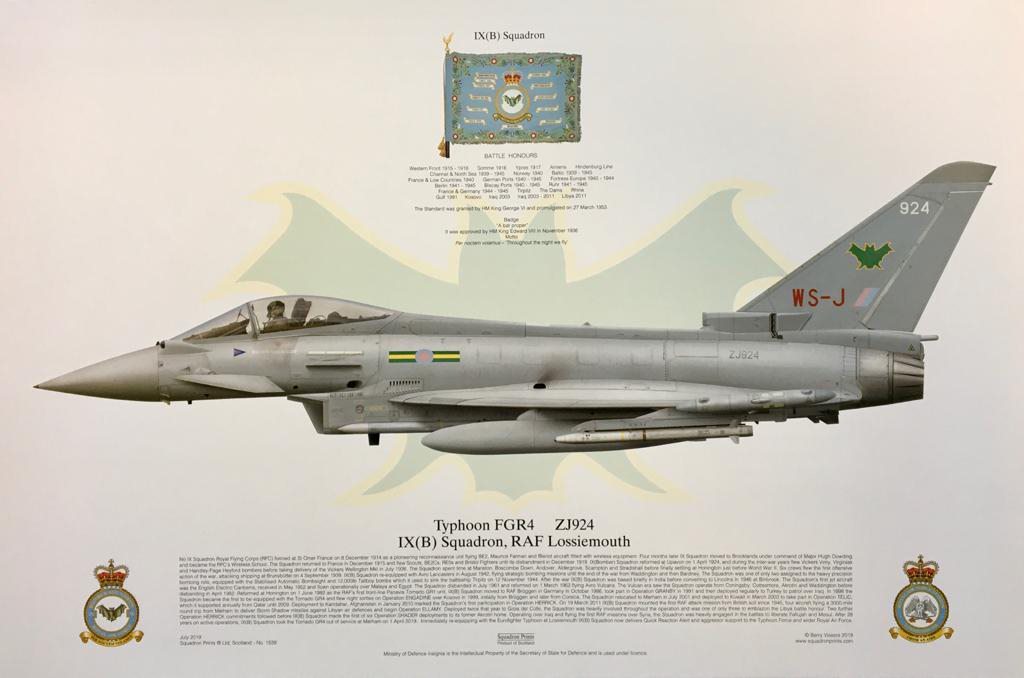 2. Cashmere Shawl from Johnstones of Elgin. Very posh – they make stuff for Burberry.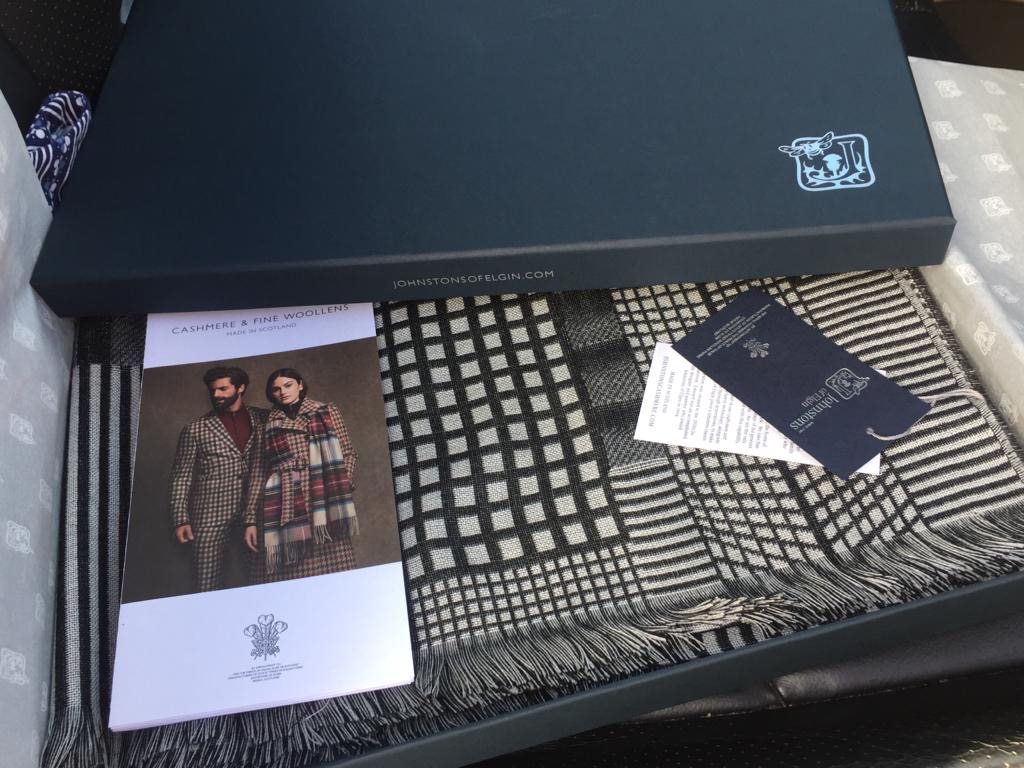 3. Supersonic Squadron Crest, Typhoon spearhead and cummberbund. Extremely rare.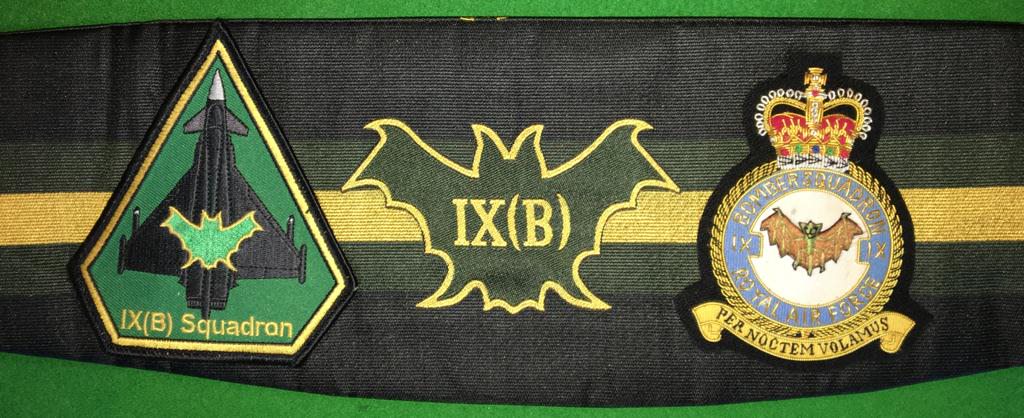 4. The Royal Air Force at 100 Print by Philip West. Signed by the Artist and AC Al Monkman.
5. Limited edition Print of the Tornado/Typhoon Handover Flypast "Handing Over the Baton" by Jeff Crain No 57/100.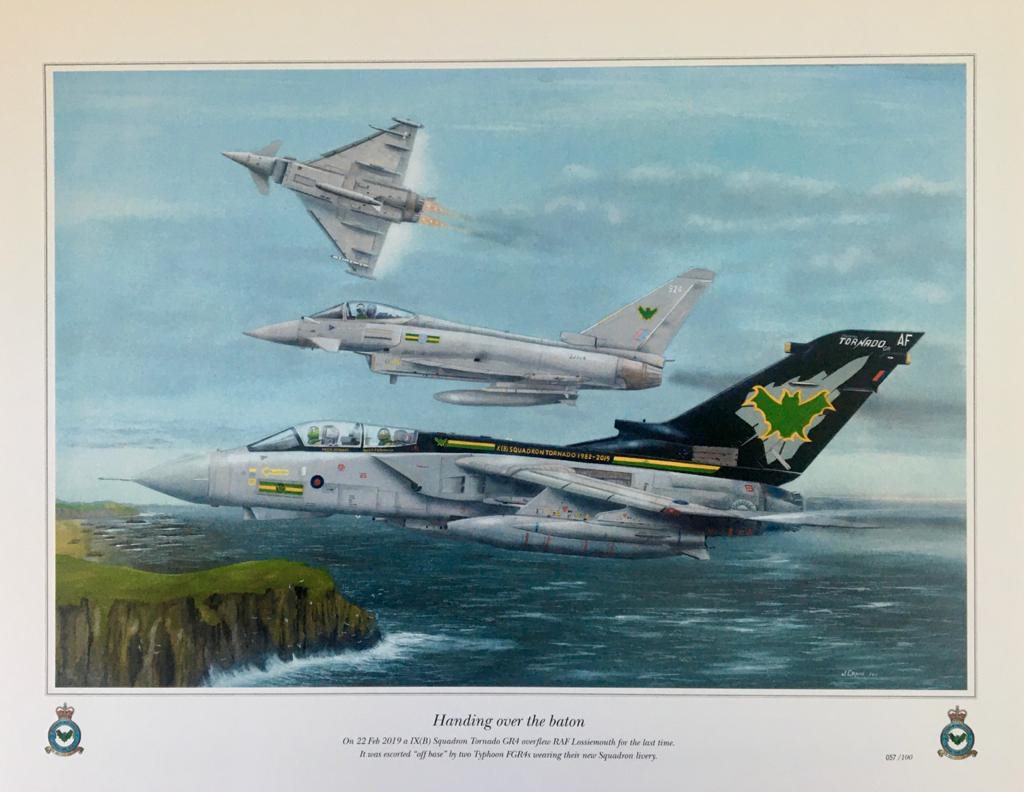 6. 10 YO Benromach Speyside Single Malt Whisky. Speaks for itself.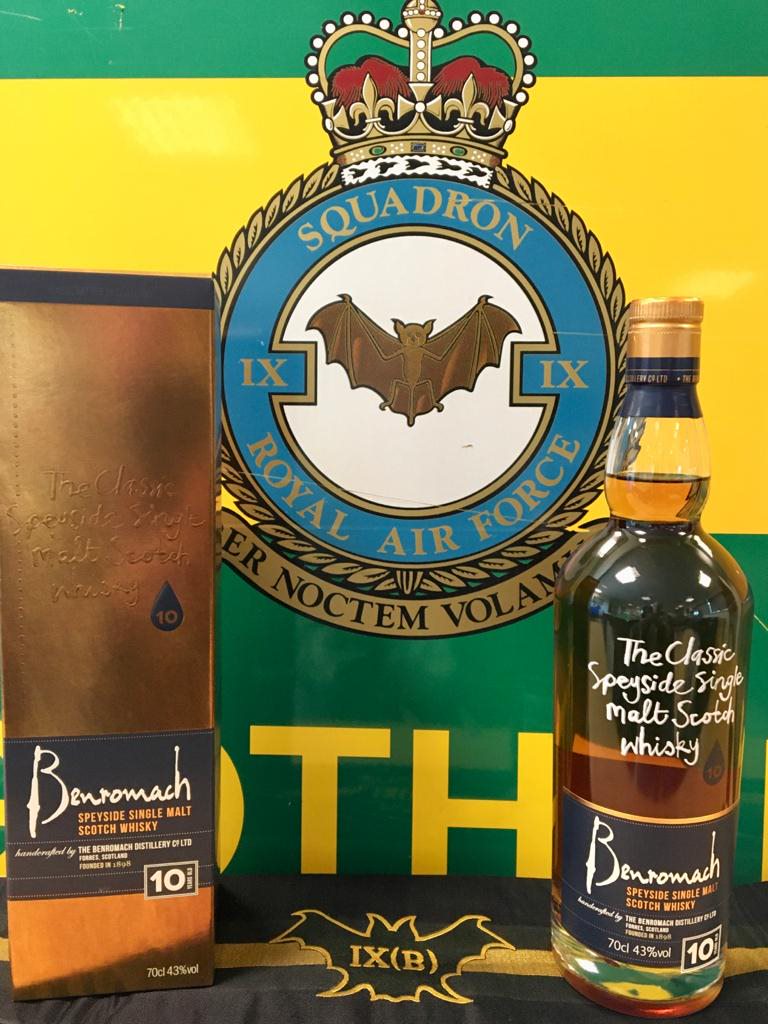 Good luck everyone!
TABS