As we have missed out on the Association Reunion Dinner your Trustees decided that it would be a shame to miss out on the Raffle. So we have set up a Virtual Raffle. The pictures show a lovely collection of prizes donated from IX(B) Squadron. In addition to these prizes, and to save trying to post bottles and other fragiles to the winners, we have added vouchers and cards. These are :
Majestic wine Vouchers : one at £50, two at £20, and one at £10
National Book Tokens : 2 at £20
"Store Cards" : 4 at £15 NOTE: these will be the winners preference, maybe you would like an Apple, Android or Argos card, or a particular shop.
Ticket numbers can be obtained from the Treasurers at association.treasurer@9sqn.co.uk from Wednesday 5th November. The numbers will be issued from 0001 in blocks of 5 for £10.00 as per usual. However there will be no colours and the numbers will be issued in order of receipt. Please let us kow how many blocks you require. Preferred payment will be by BACS, but if you have ordered tickets, we will allocate on receipt of order, but will not activate until payment has cleared – if you send a cheque for example. Please make sure you give us contact details.
The closing date for buying tickets for the raffle is Monday 30th November.
On 9th December, the non repeating random number generator will be used to pick the ticket number for each prize, and the winners will be notified, and the prize winning numbers put on the website. The prizes will be allocated in the order in which they appear on the website : the IX(B) Squadron prizes first, then the Vouchers, tokens and cards in the order as shown above.
Prizes donated by IX(B) Sqn:
Typhoon Print : This will be signed by current pilots – legends one and all.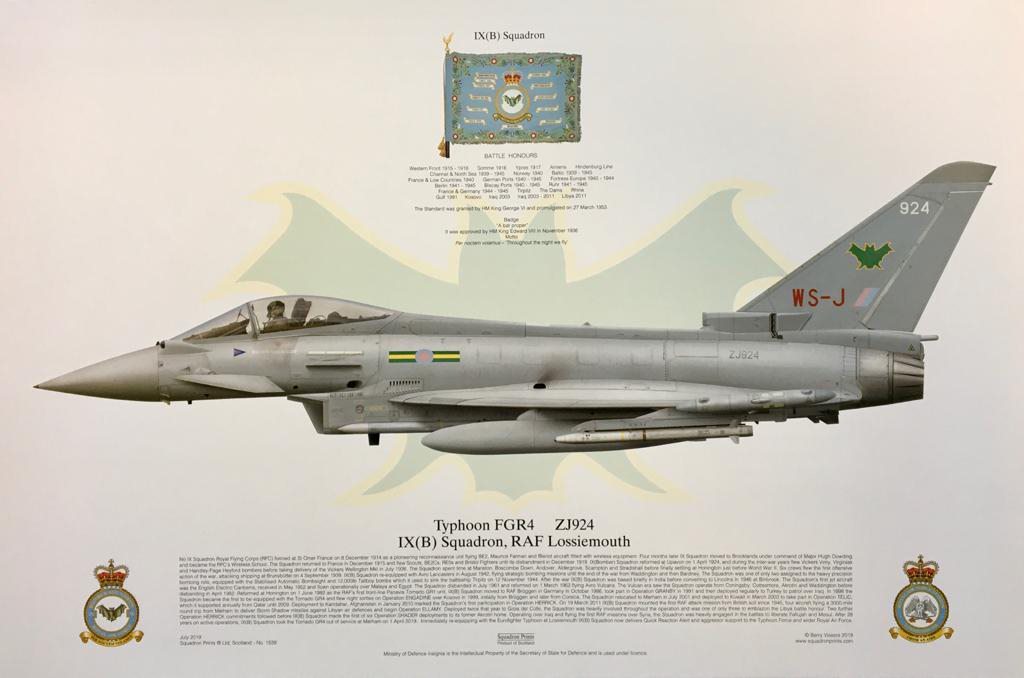 2. Cashmere Shawl from Johnstones of Elgin. Very posh – they make stuff for Burberry.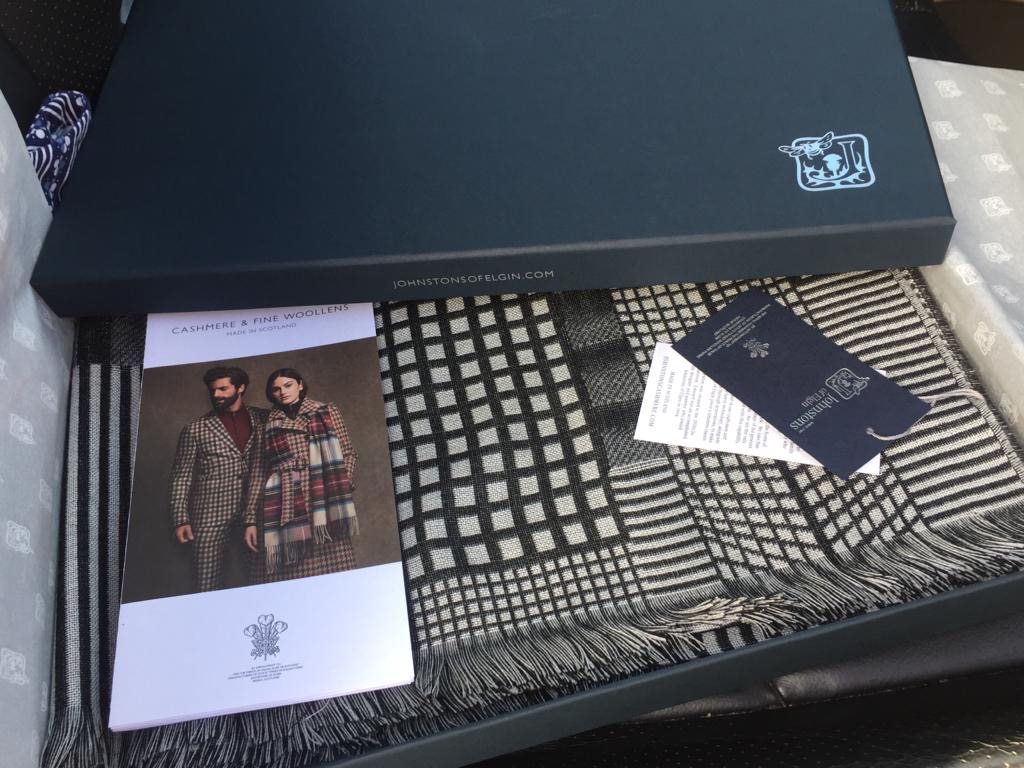 3. Supersonic Squadron Crest, Typhoon spearhead and cummberbund. Extremely rare.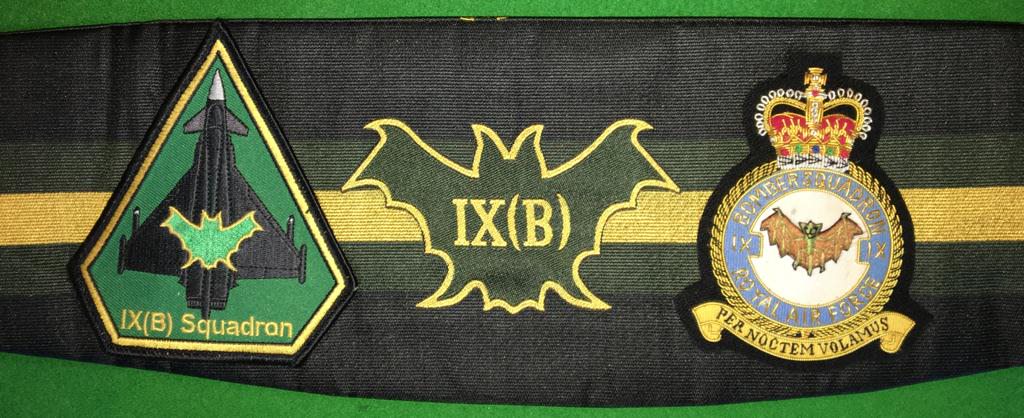 4. The Royal Air Force at 100 Print by Philip West. Signed by the Artist and AC Al Monkman.
5. Limited edition Print of the Tornado/Typhoon Handover Flypast "Handing Over the Baton" by Jeff Crain No 57/100.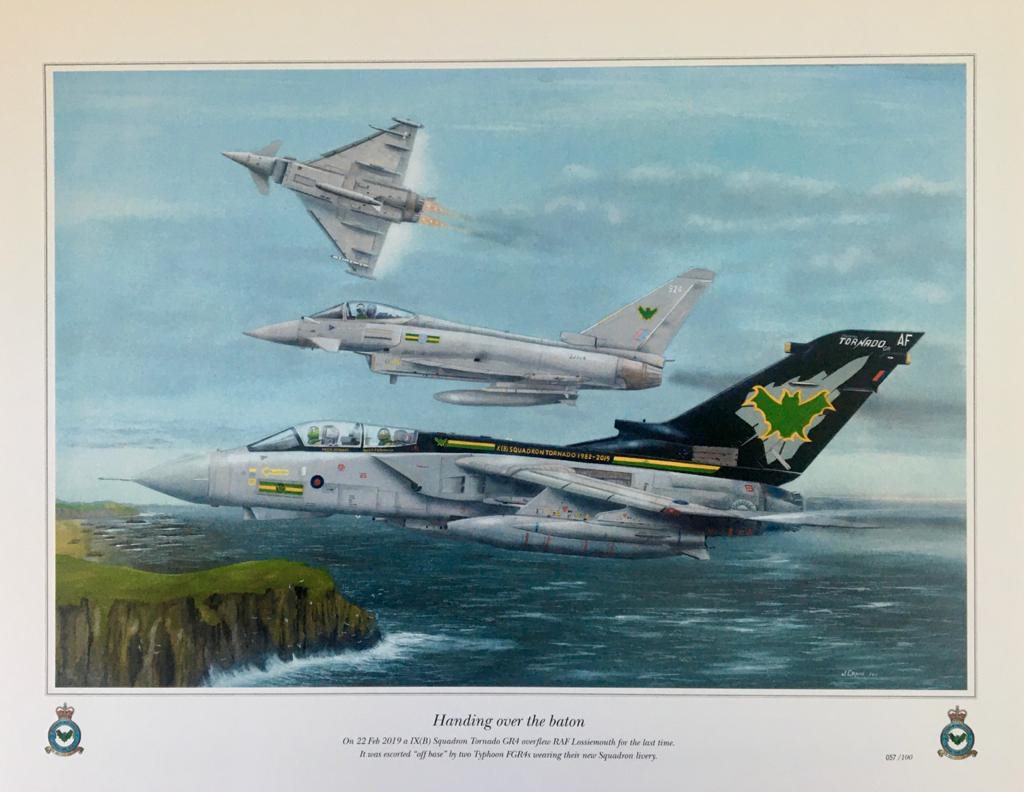 6. 10 YO Benromach Speyside Single Malt Whisky. Speaks for itself.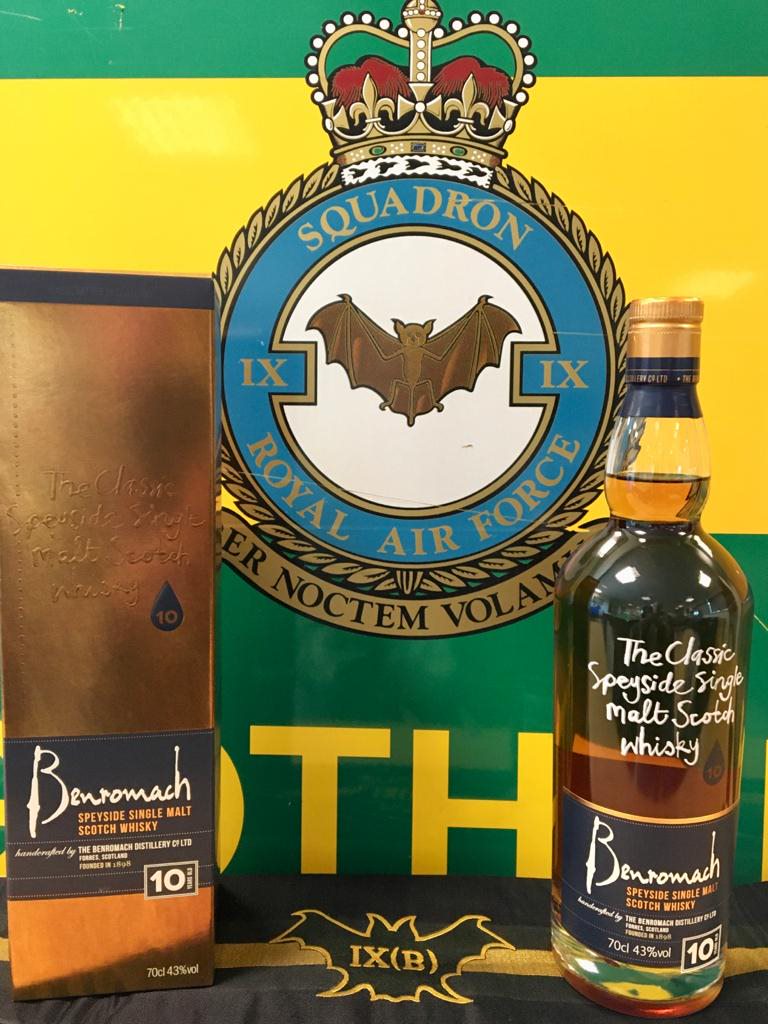 Good luck everyone!
TABS.